"PLAN C – THE FINAL CHOICE"
In the year 2020 each of us suffered from the effects of the global COVID-19 pandemic. Many of us had to postpone or cancel detailed travel plans due to heavy lock down measures or got affected in another way of the pandemic.
My person was no exception. This is the plan behind my 4000 km or 2500 mi Covid-19 dual sport adventure …
Because of to the first lockdown and my personal opinion regarding social responsibility, my main riding season started late with summer 2020. In June, the year 2020 gave me another idea how bad this year is going to be: During one of my first ride outs this year I had an offroad accident.
Due to a front wheel washout in a speedy gravel corner I had a bad fall on my left shoulder, with a pretty hard impact. My shoulder was instantly deaf, and I wasn't able to stretch the left arm straight forward. I limped my motorcycle and me homewards and was out of business for another 4 weeks. 🙁
Luckily the injury figured out being a fast healing combination of a heavy contusion and a few over stressed ligaments. It seems that my upper body armor, which got destroyed due to that fall, did its duty and protected me from worse. 💪
During the main summer period I had a lot of work. Besides a short adventure along the Northern Section of the Trans Euro Trail in Hungary it was my plan, doing one big motorcycle tour within the second half of September 2020. Therefore, I had to make three different plans because the pandemic was raging within Southern Europe and travel restrictions changed frequently.
Let's have a short look to my three calculated and partly overthrown …
plans:
Plan A :
The main goal was to ride the Trans Euro Trail in Portugal along 2/3 of its length from north to south. The way to Portugal and back home to Austria would have followed mostly back country roads through France and Spain, including the Route des Grandes Alps as a tarmac highlight. Plan A was canceled in mid-summer due to the Covid 19 pandemic in Portugal and the heavy quarantine restrictions. But there is always a …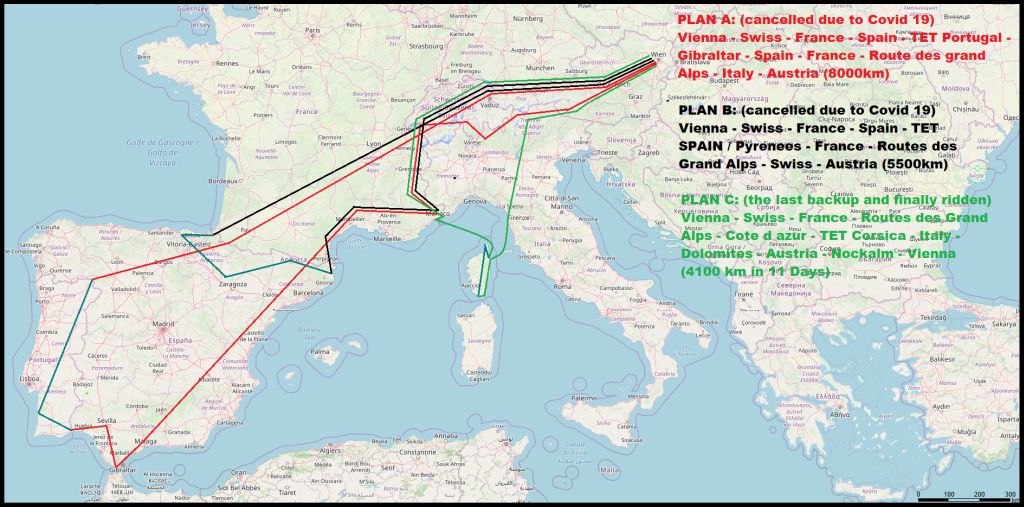 Plan B:
The way to Spain and back was the same as for Plan A, but the total length with about 5500 km or 3400 mi 2500km or 1500 mi was shorter. The intention behind Plan B was to ride some TET Trails on the Spain and French side of the Pyrenees. This plan was also a total bummer, when Spain got overrun from the pandemic in August 2020 and travel restrictions appeared. So I was forced to overthink my plans again. During the planing phase of Plan C I suffered another …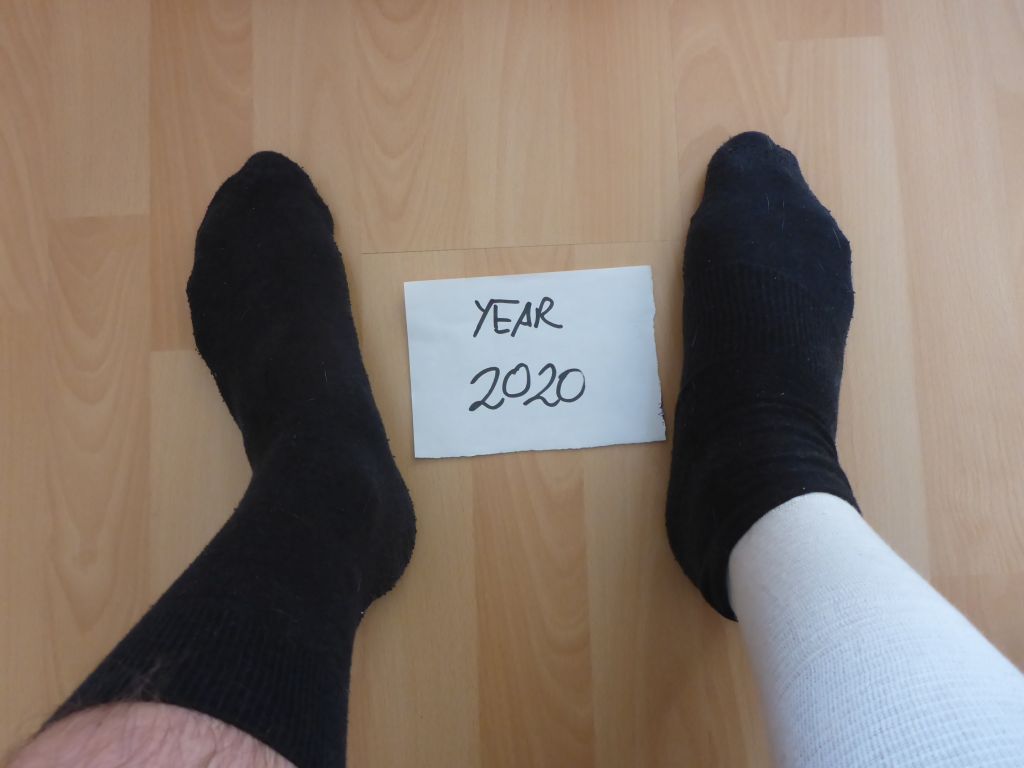 injury. What happened?: I simply rolled my ankle and a piece of bone in the midfoot area was ripped off the main bone. Now I was really, really pissed …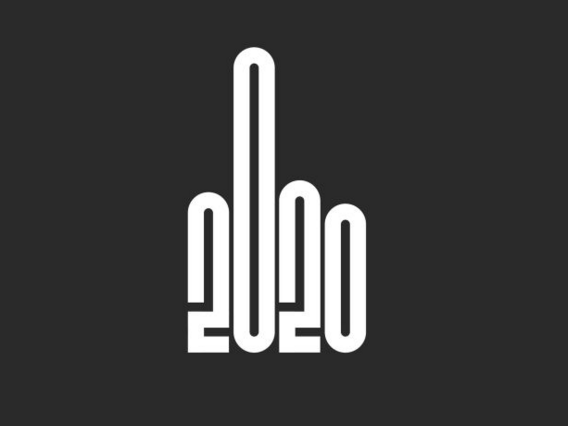 on how the things went for me in 2020. Despite the injury I completed the calculations for the final Plan C:

Plan C equals a 4100 km or 2500 mi round, starting in Vienna, went through whole Austria westwards to Swiss Alps, France, followed the Route des Grandes Alpes, took a short piece along the French coastline Côte d'Azur and went finally onboard a ferry to Corsica. There the Trans Euro Trail Corsica was on the schedule. After that, again with the ferry the journey went back to the mainland of Italy. The route back to Austria went through the famous Dolomites. Like always on my adventures, the usage of a tent was obligate.
Just two and a half weeks after injuring my right ankle, I loaded …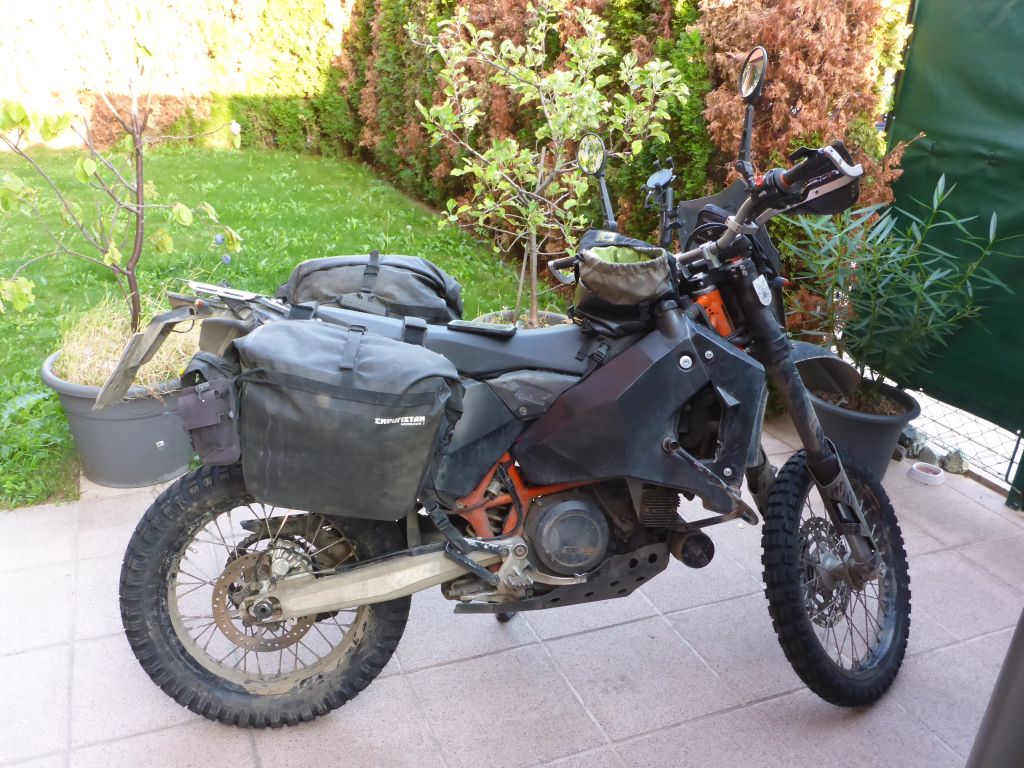 my black beauty Чернотa with its saddlebags on the day before leaving. I made a …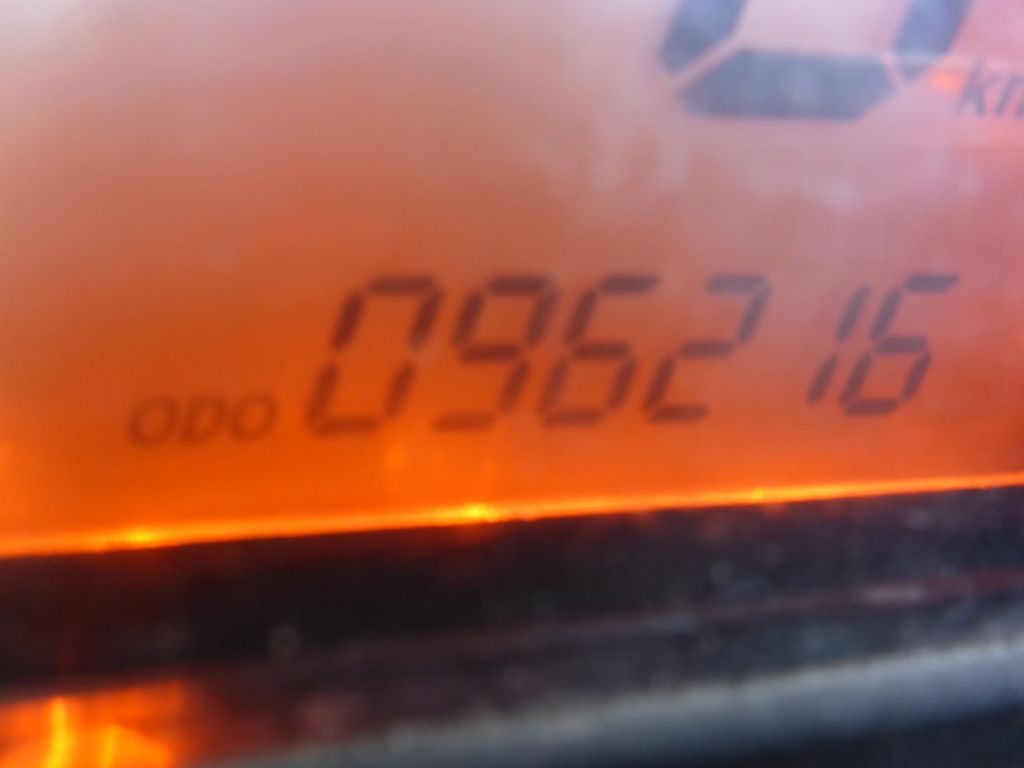 glance at the mileage of the good old girl, which was going to beat the 100.000 km or 62.000 mi mark along the incoming journey.
Now, while writing this first part of this journey afterwards, I can say it was worth to take the risks (Corona, riding with an injury).