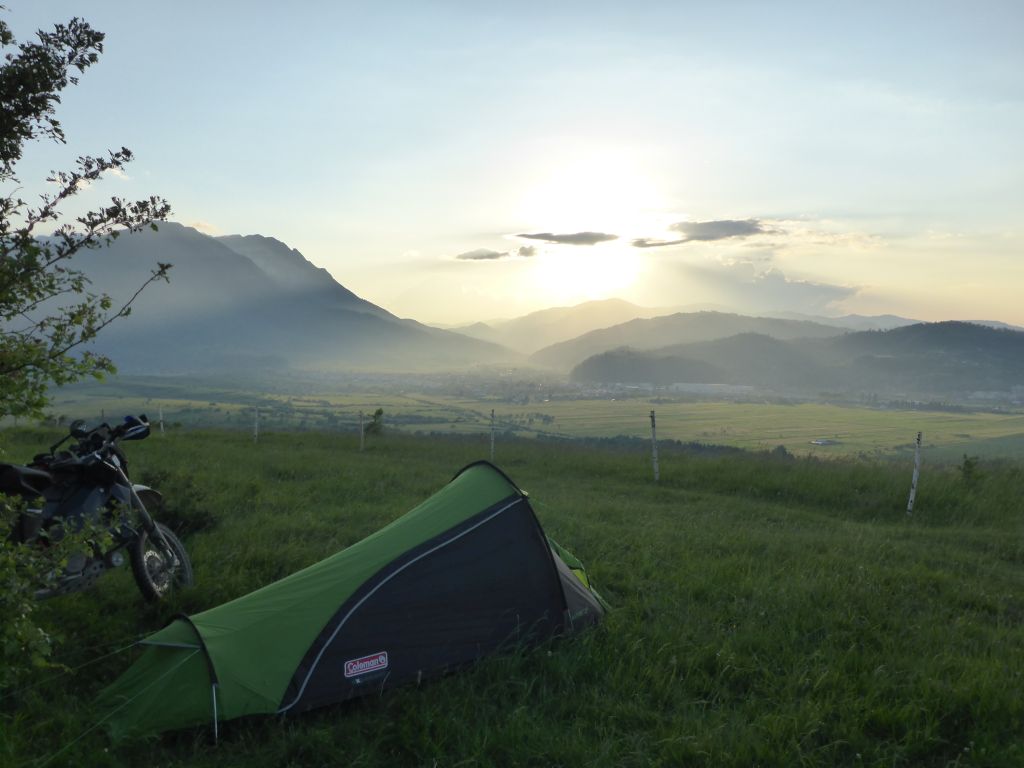 ADVENTURE, [AD-VEN-CHER]; … IS A UNDERTAKING INTO THE UNKNOWN, OFTEN HAVING A CONNOTATION OF DANGER AND EXCITEMENT
I personally have enough of overrun places were loads of modern pilgrims go to MAKE their next selfie. I prefer another way, a more individual and exiting way …
In my opinion, a dual-adventure starts at the moment, just as the bike is settled up with all the important stuff to stay independent for a while and when it's clear, that there are nights incoming, which have to be spent out in the more or less remote wild. That's my thing!
Here in the ADVENTURE section you will find some of my adventures where the usage of a tent out in the wild was mandatory.


A D V E N T U R E S :
---
---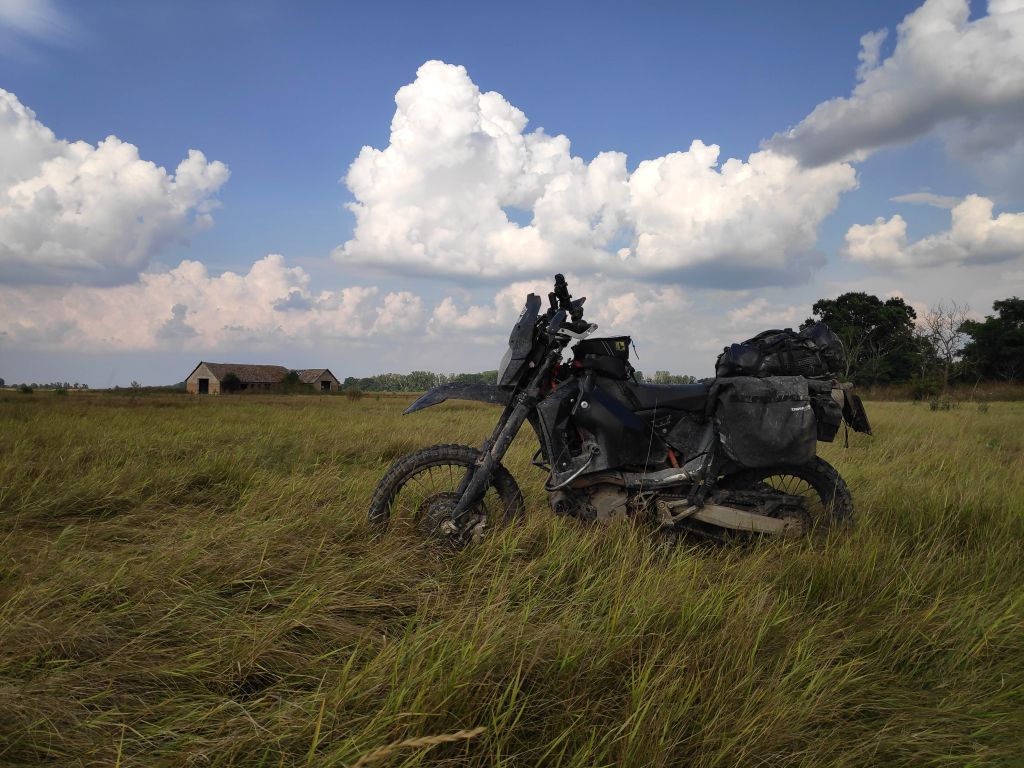 This short dual-adventure followed the Hungarian Trans-Euro-Trail right through its muddy and sandy hurdles …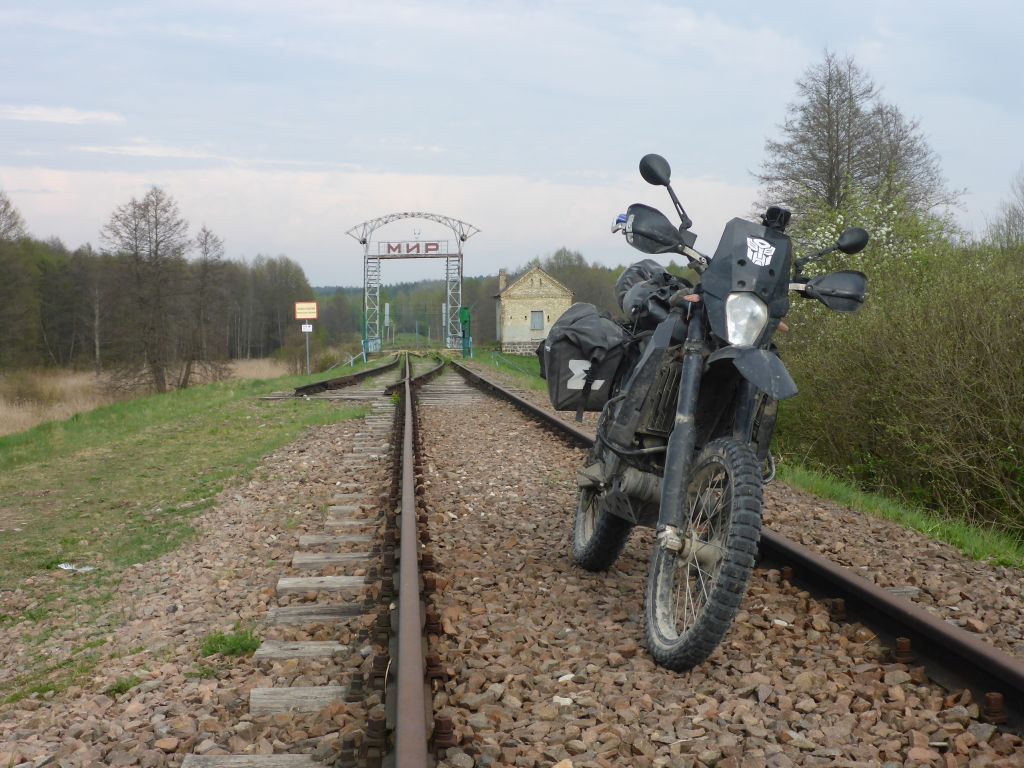 A ride along the eastern section of the Trans-Euro-Trail following Polands border to Belarus and Ukraine …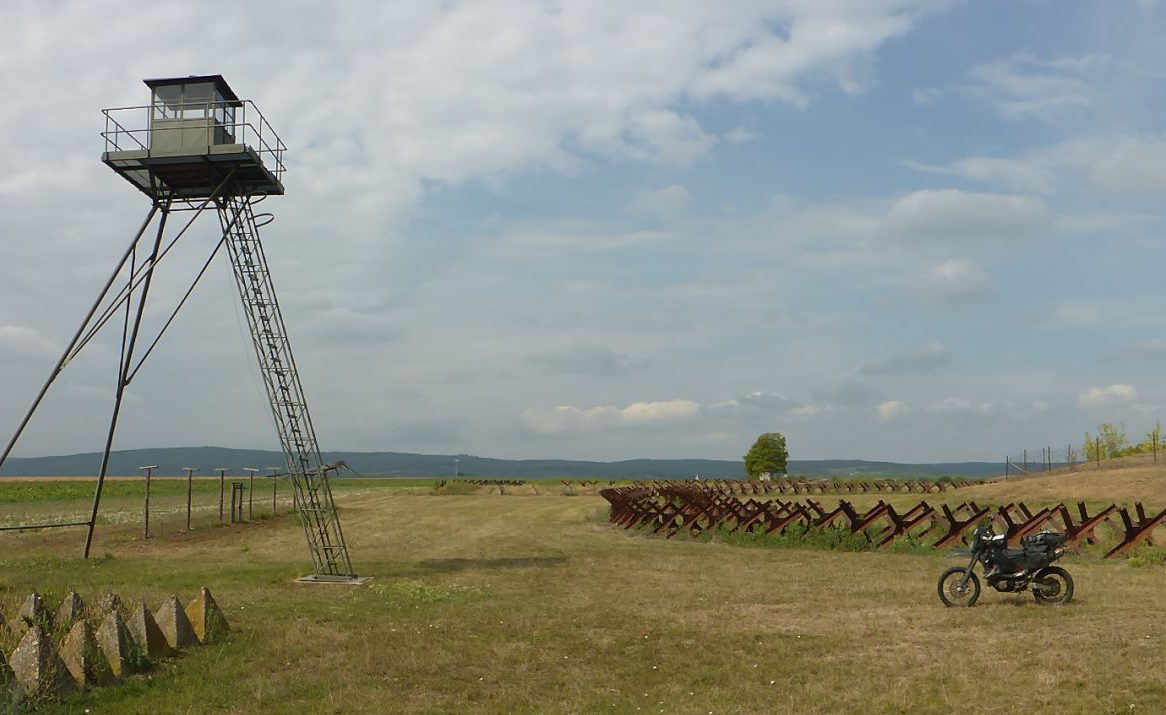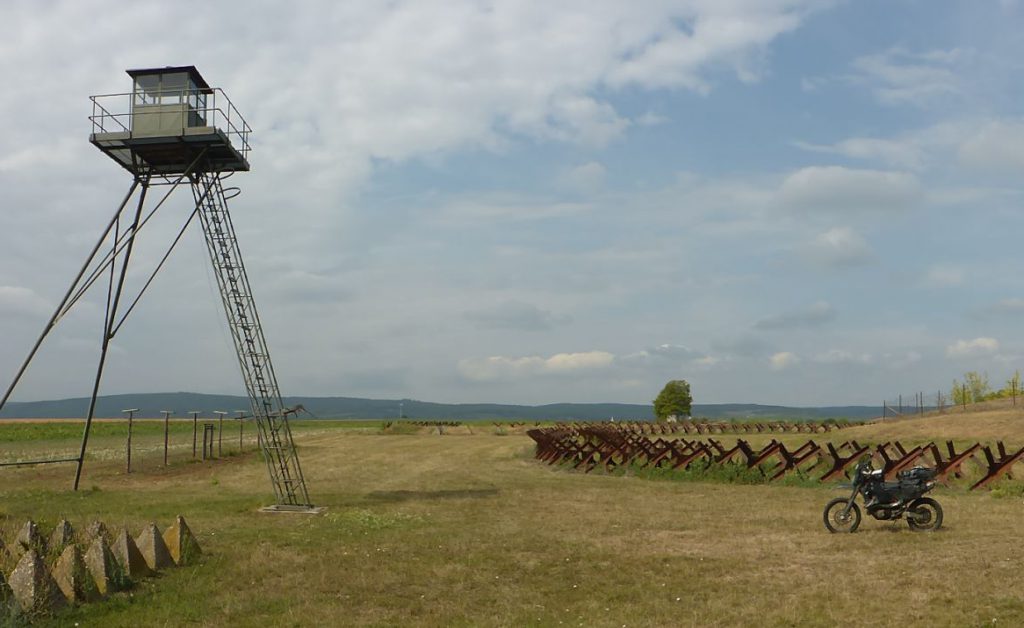 Following the remnants of the Iron Curtain along the Austrian border ….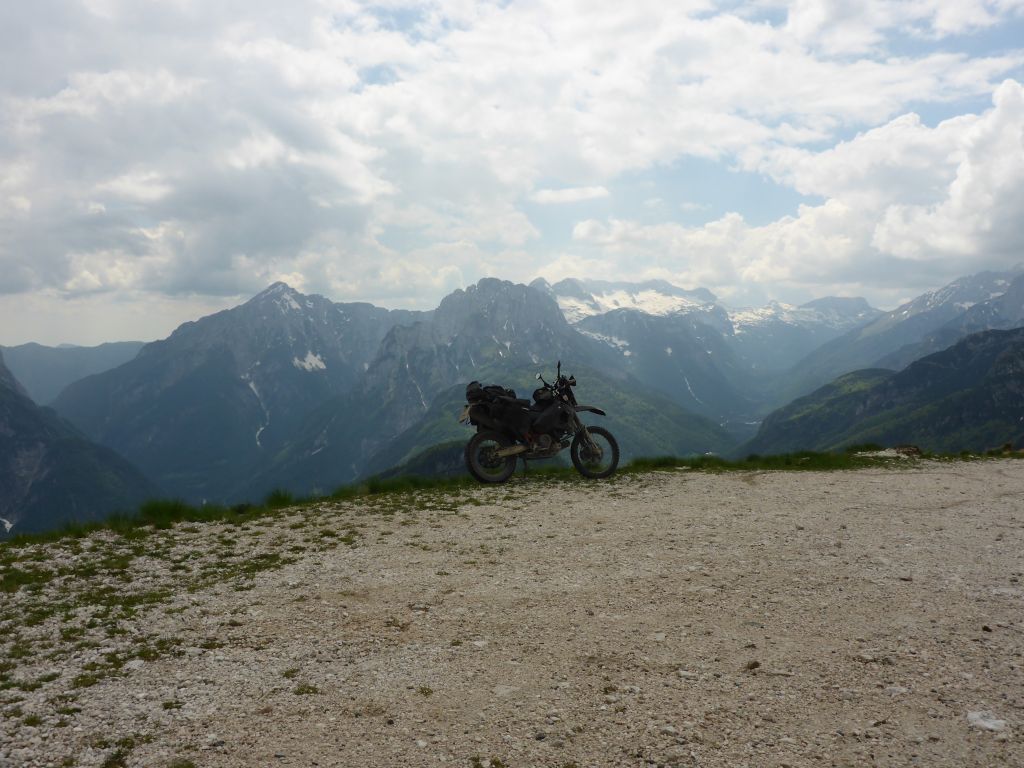 A friend of mine and I rode to Slovenia and Italy, aiming for some gravel, high alpine roads and the Adriatic sea …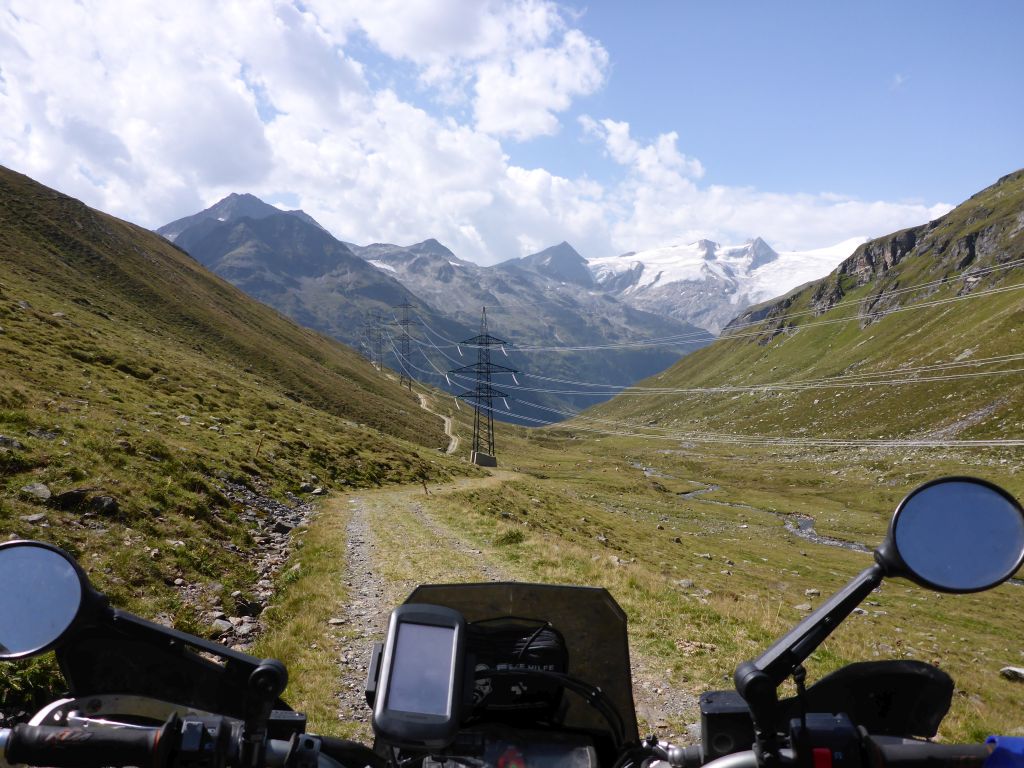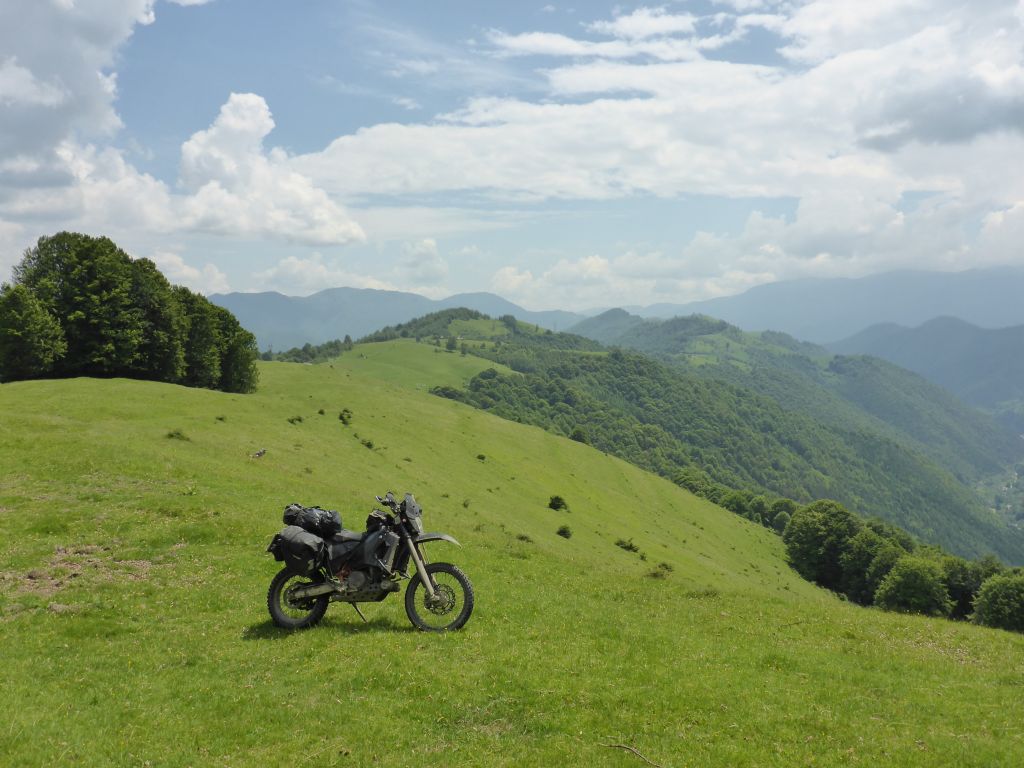 2017-PROJECT CARPATHIAN BALKAN
10 Days along the Carpathian and Balkan Mountains through AUT, SK, PL, UA, RO, BG, MAC, ALB, MNE, CRO, SLO, …