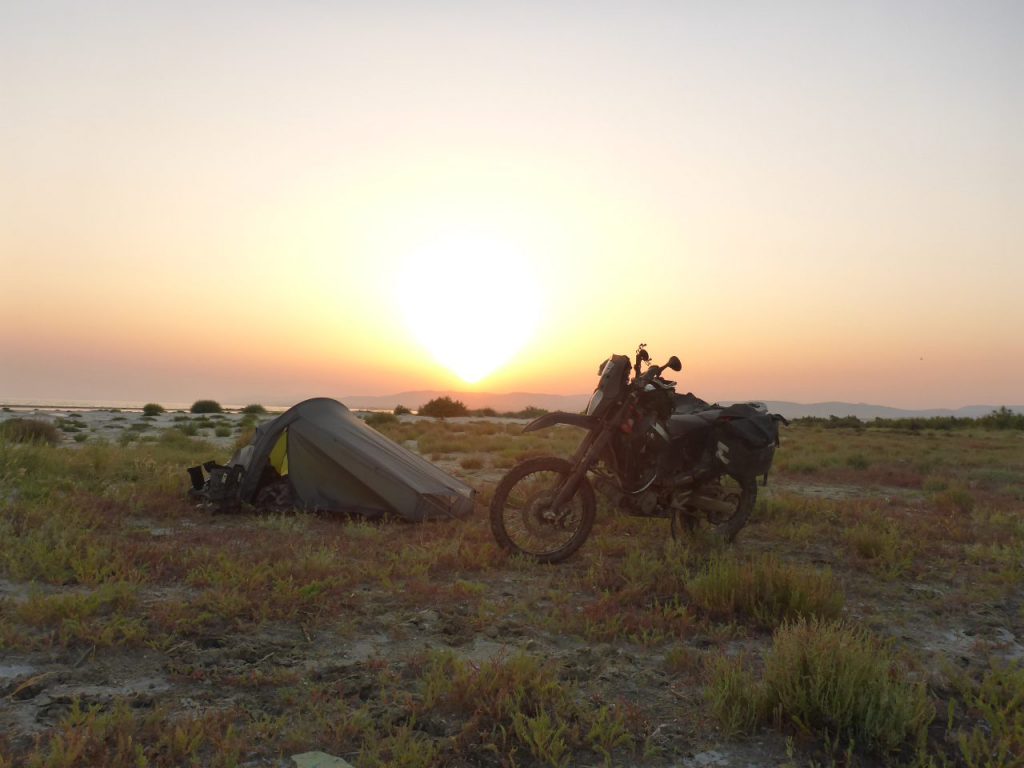 "The Breakdown Rides" is the story of A 5500 km or 3400 mi long and 14 days lasting adventure ride, leading through six different countries in South-Eastern-Europe, along random back country roads and parts of the "Trans Euro Trail".
Crazy climate conditions and frequently occurring material breakdowns brought ME and MY machine close to OUR limits!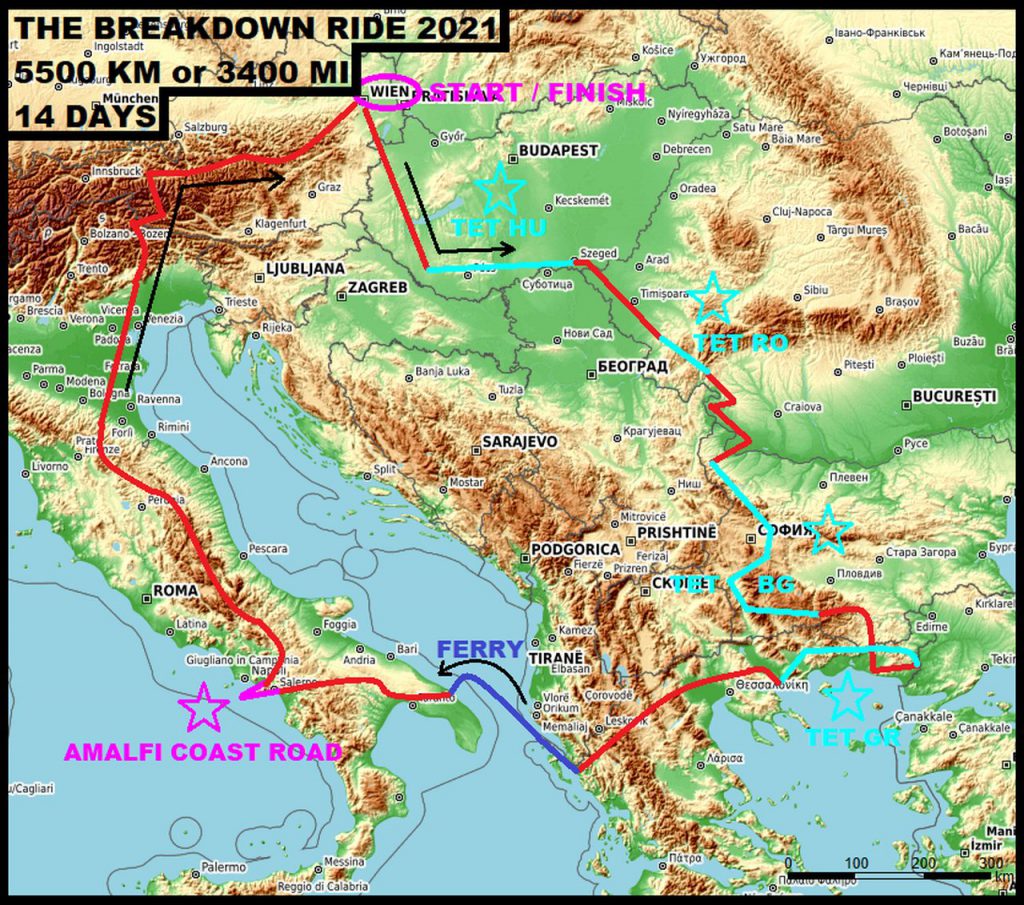 A short overview about the planned route for this adventure-riding-trip.
---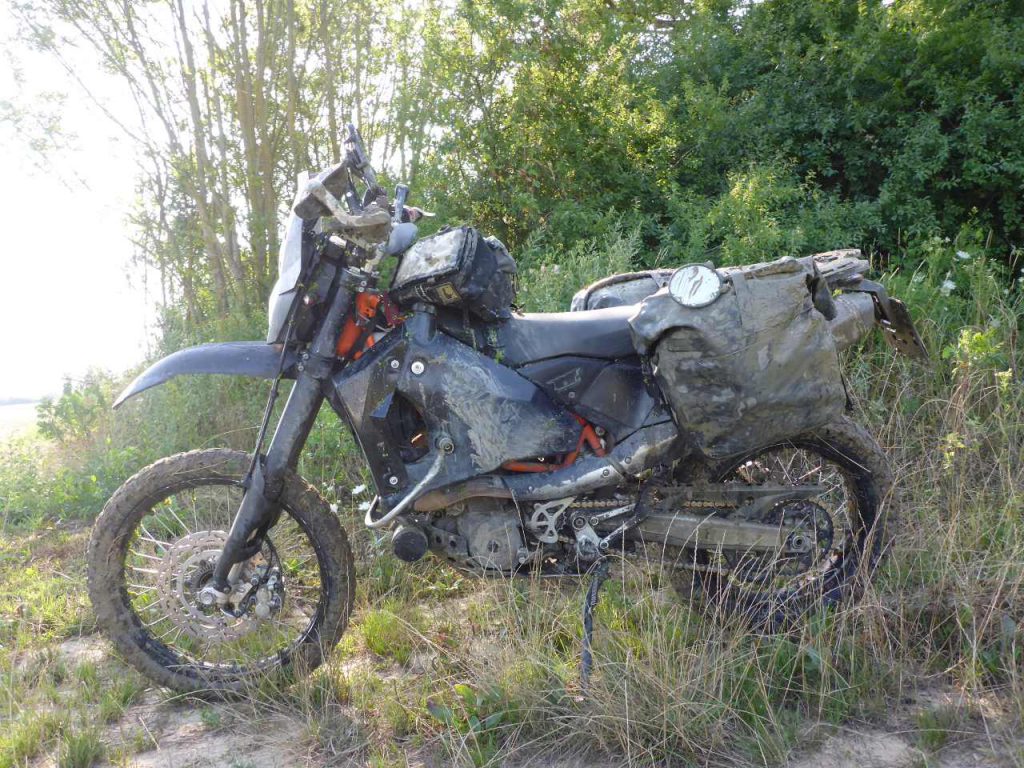 The first ride report is all about my emotionally hard start into this long dual sport adventure.
---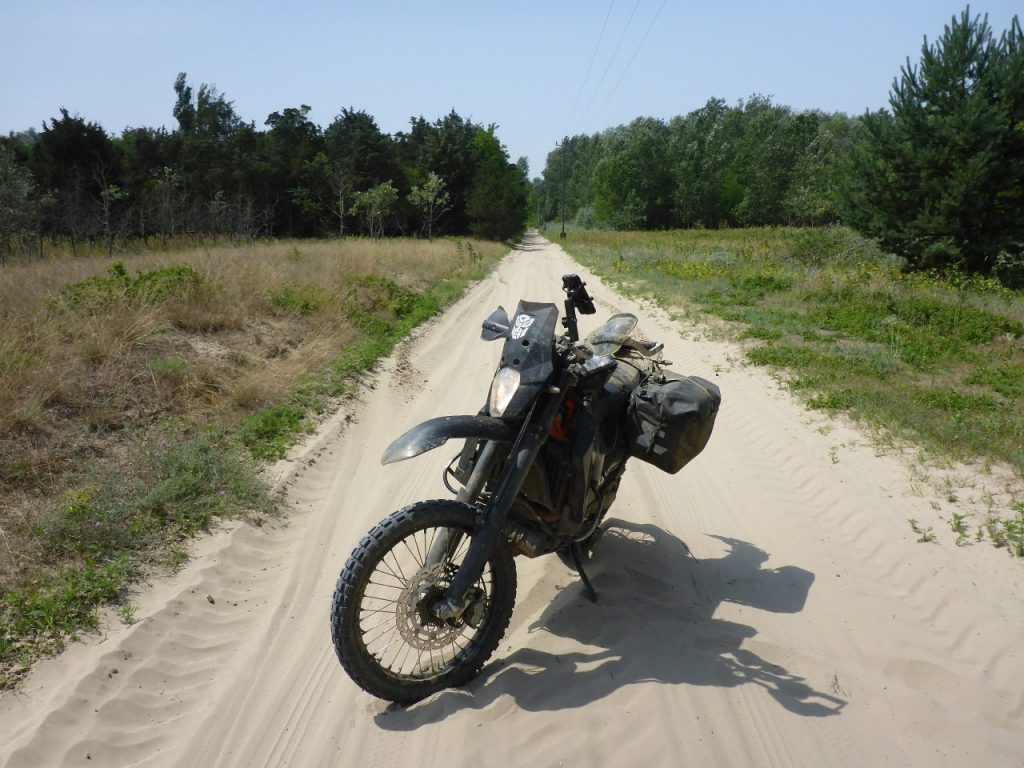 First, this day followed sandy TET in Hungary, later we rode on along the Romanian / Serbian border.
---